Established in Saudi Arabia Al Asq Clean came to cope with the market demand to cover facilities management. Throughout the years we gained the experience and hired the best to offer a quality of service that meets the need of the market. We cover every single aspect and every industry. Helping individuals in leading a clean and sustainable life as well as ensuring corporates acquiring the right clean environment for their growth.
We ensure that every client receives a quality service that is covered from beginning to end that is achieved by ensuring that our internal processes are scalable and able to adapt to any project type and equipping our resources with the latest technologies that assure your satisfaction.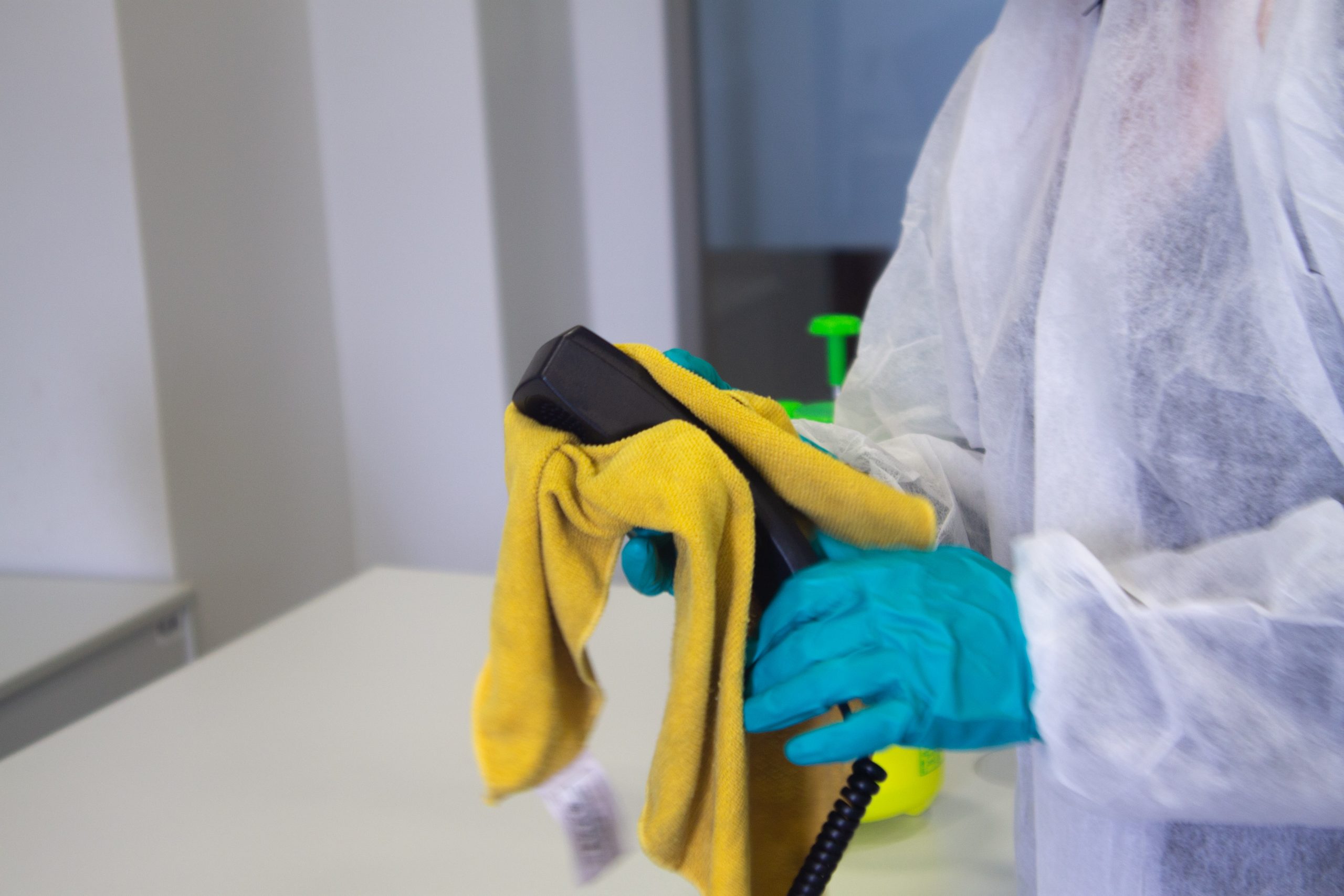 Human resources are part of our growth, that is why it is our priority to ensure that every employee who works for Al Asq Clean should be equipped with the latest tools and educated to understand the nature of any project given to finalize it on time with the standard.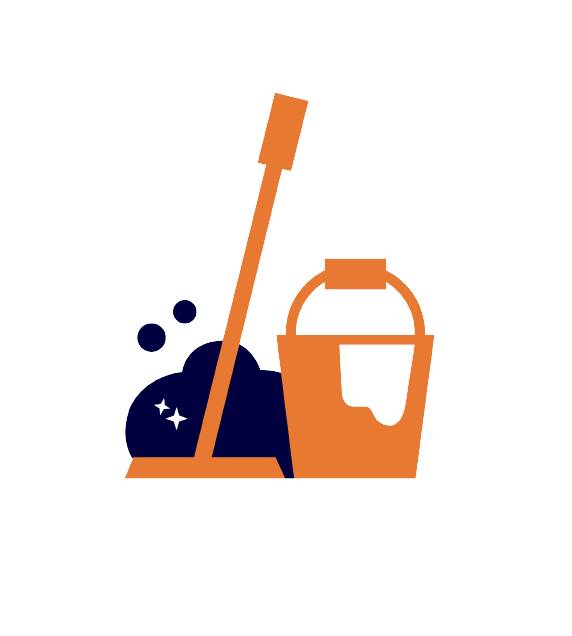 It is our mission to provide the latest techniques and technologies where we ensure that our internal processes are clear, rigid and scalable to meet the market demand and every project.
Where our vision is to be a leading facility management services provider and a reliable partner to whoever seeking perfection of service and commitement.